Sign-up now to get your FREE Guidebook.
ANNOUNCING NEW BOOK
Are you a chronic pain patient on the waiting list for treatment? Do you have the feeling your doctor doesn't understand what you're talking about? Do you want to diminish your pain, preferably right away? In this book you will find your answers.

Learn How To...
In These Pages You Will Uncover...
Reduce your pain right now and take control of your own healing process.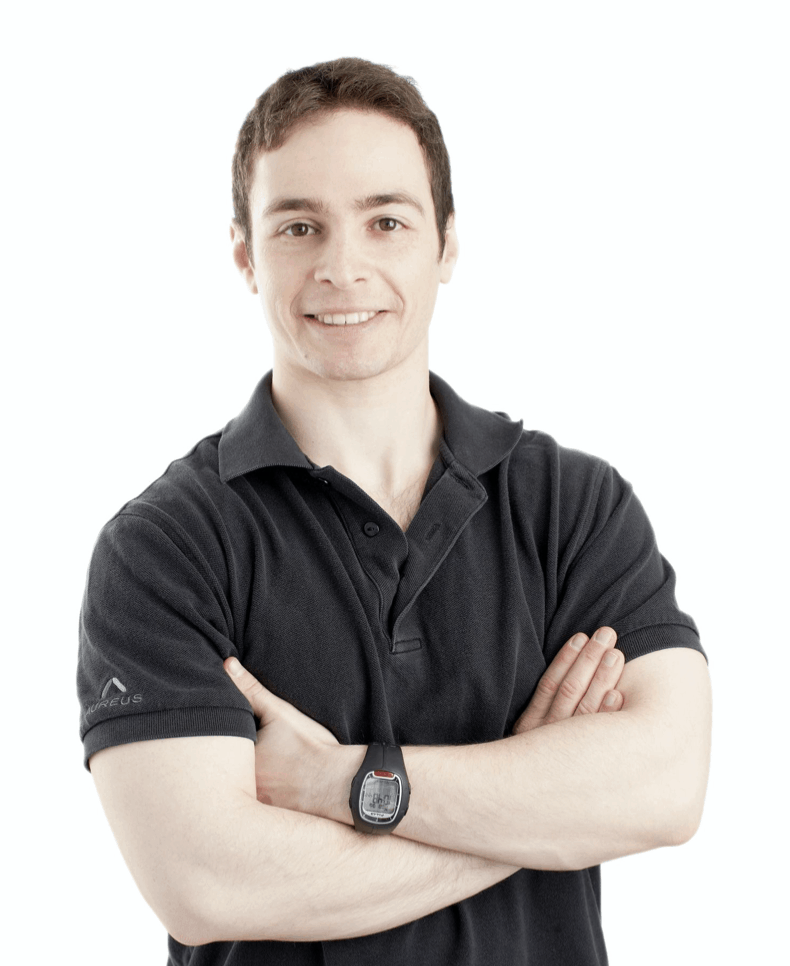 Igor Klibanov
author of Stop Exercising! The Way You Are Doing It Now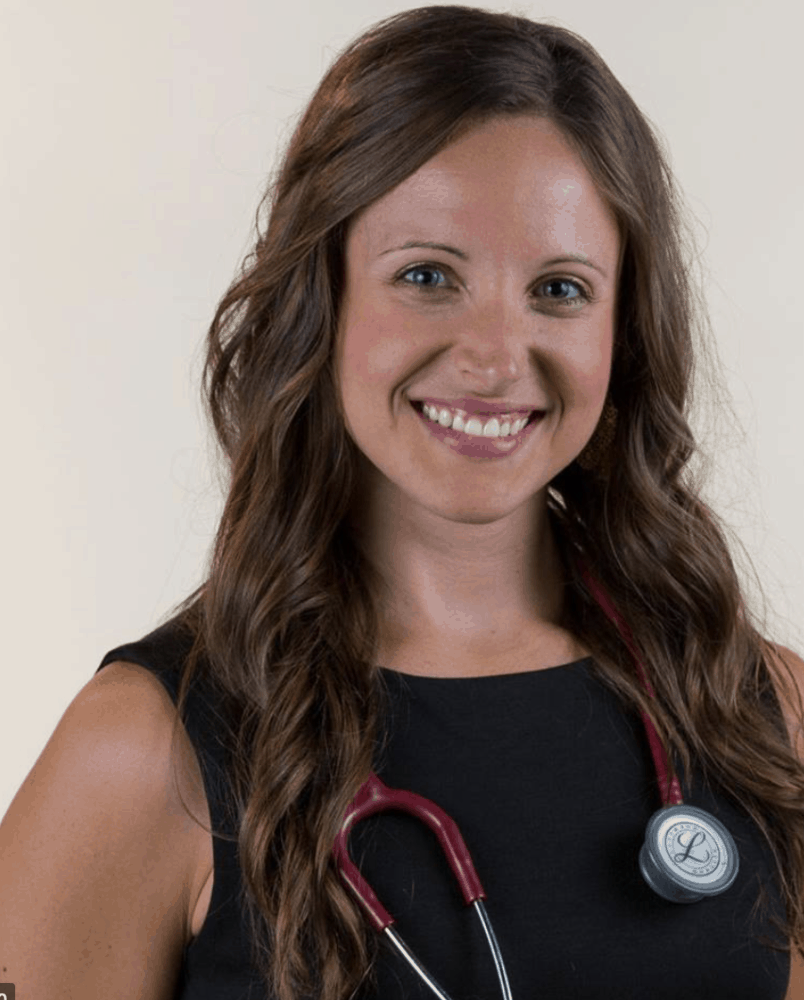 Dr. Andrea Maxim ND
author of MAXIMized Health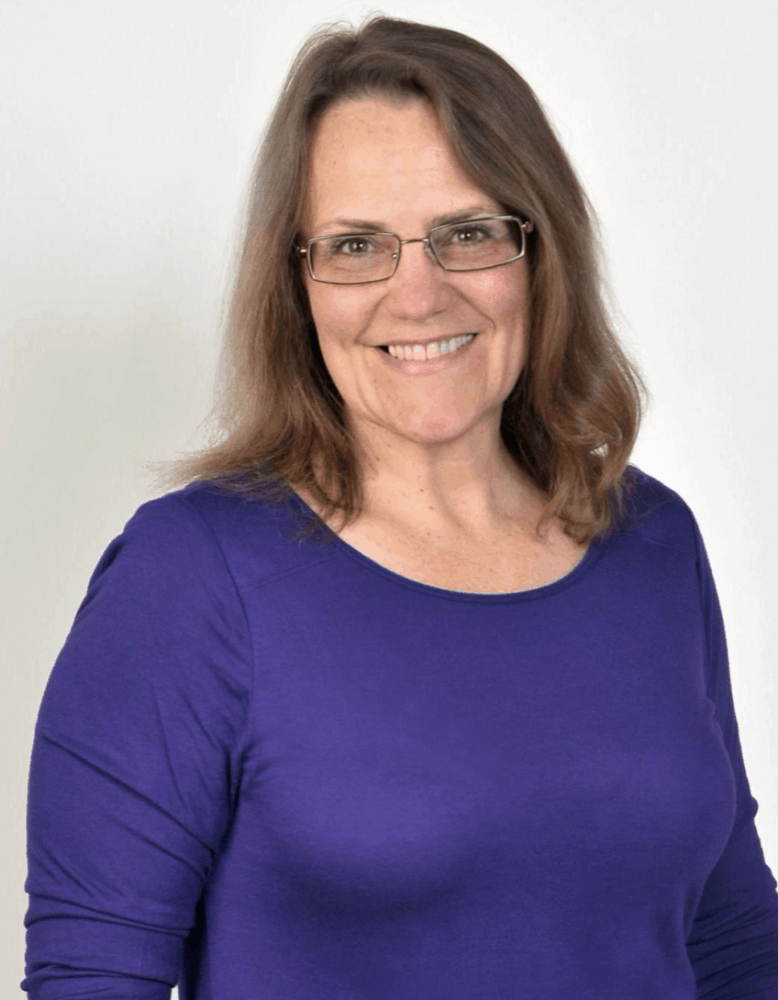 Marilyn Pierce
author of Ground Work Before Pound Work