From chronic pain and misery to happiness and health
Don't accept your pain, A.C.C.E.P.T. to change with the Pain Reduction Framework.
2000+
Therapists trained during live sessions
About Me
My name is Caroline Hoogerwerf and I have been a chronic pain patients for 9 years. Medical doctors couldn't do anything for me anymore and I had to learn to live with it. I couldn't accept that.

With my knowledge of the human body (MSc in Biology) and my eagerness to learn (Stichting ITON for practial neurobiology, a lot of books and articles) I found out there is a lot chronic pain patients can do by themselves.

The findings of my 6 step strategy out of chronic pain is summarized in the bestseller: The Pain Dance; How to Deal with Chronic Pain and Move Beyond Victimhood (download your copy now)
How It Works
There is only one person who can change your health. That person is YOU!
Medical doctors, therapists and specialists can only give you advise how to support your health and how to change your life. You are the one who has to act and implement this into your life.
Step 1
Download the book The Paindance, study the A.C.C.E.P.T. pain reduction method and change your life. When you downloaded the book and you are on my mailing-list, I can inform you about webinars and seminars to reduce your pain.
---
Step 2
Find some do-it-at-home-pain-reduction techniques that I share in the blogs on this website and on the page with the budget-solutions. If you want more help you can attent one of my webinars or seminars. Invitations will be sent by mail.
---
Step 3
With my book (the paindance) I was under the impression I gave everything a chronic pain patient needed to change their life from pain and misery to happiness and health. But then chronic pain patients started to ask me if I could coach them towards health. But chronic pain patients in therapy tend to come back after two or three months. I studied why the results don't stay and how to change coaching and therapy. To remedy the chronic pain I came up with a complete program: Illuminating Pain. This is not just a piece of the puzzle. This is the whole system you need to change your mind, your lifestyle and with that your chronic pain.

I want to know more about illuminating pain
---
What Others Say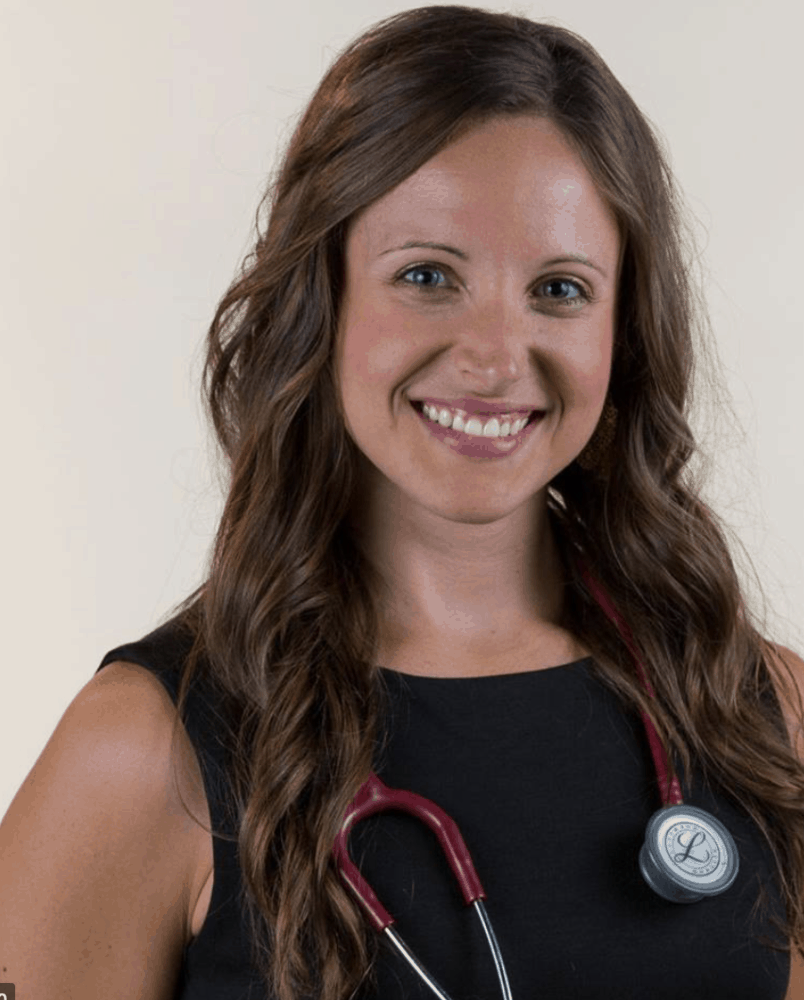 Dr. Andrea Maxim ND
author of MAXIMized Health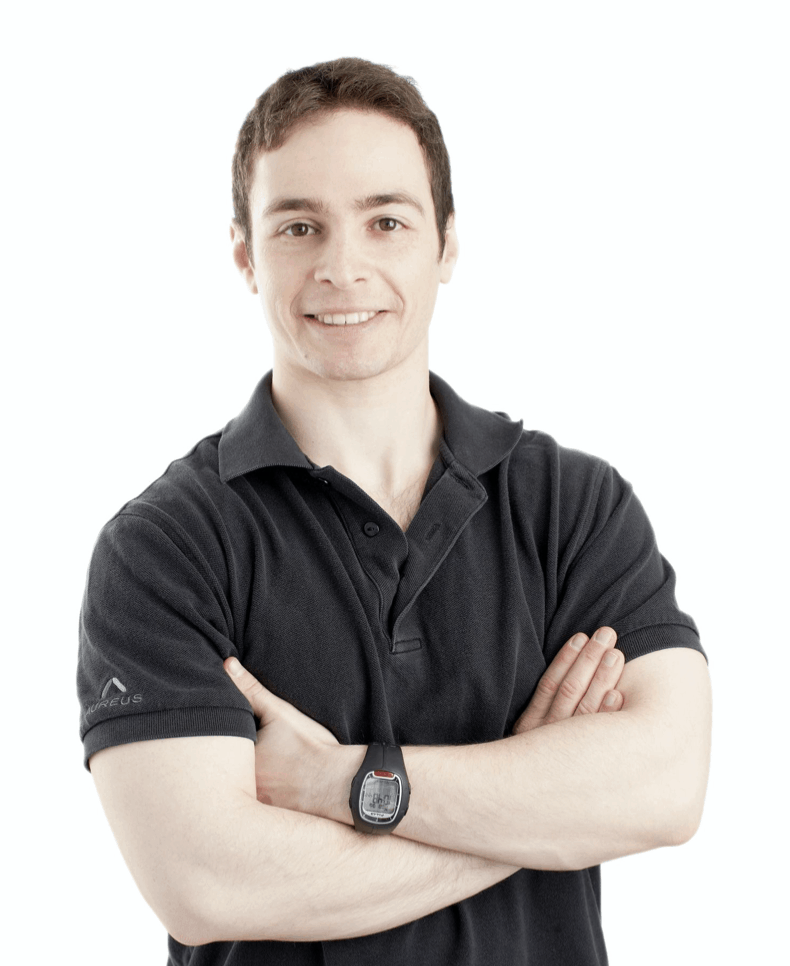 Igor Klibanov
author of Stop Exercising! The Way You Are Doing It Now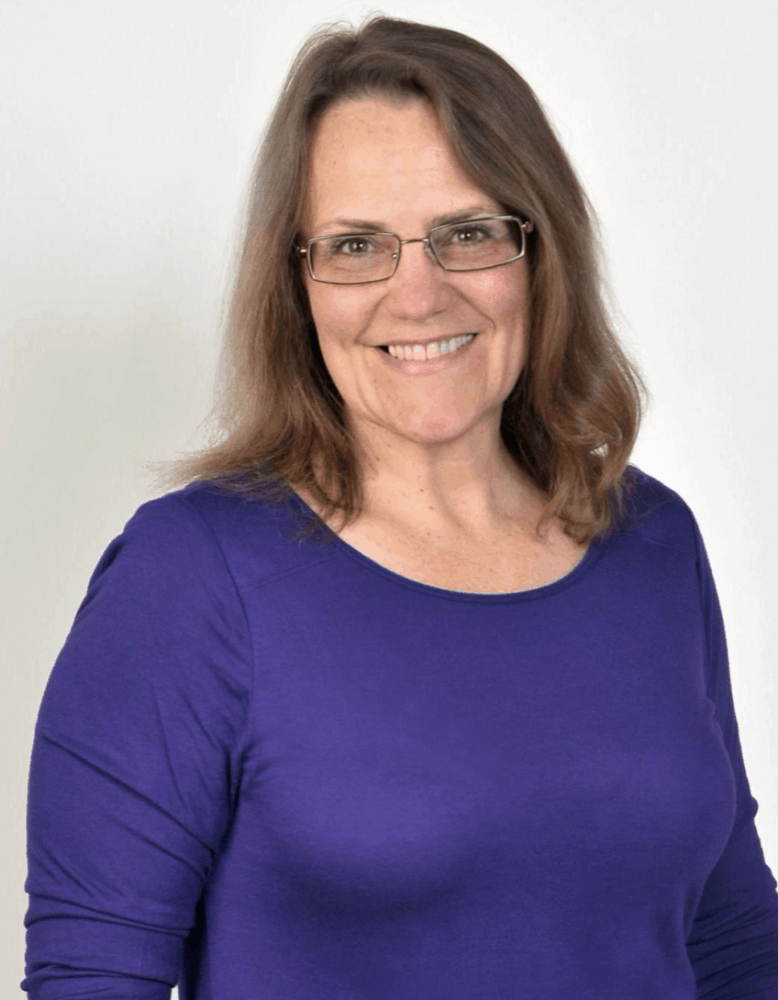 Marilyn Pierce
author of Ground Work Before Pound Work
Download now the
Pain Dance Book for FREE
Download the bestseller The Paindance for free and start right now with the A.C.C.E.P.T. method to reduce your pain.